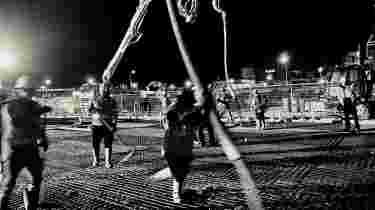 Design Services
Tell us your objective and Conset can do the rest. A full-service design, engineering and concrete construction company, Conset has the ability to solve time consuming problems and move projects from design to delivery, fast.
If you have any technical issues, our team will be able to demonstrate their expertise gained from the vast array of large scale Post Tension, SFRC on-grade and suspended concrete slabs Conset has successfully completed.
Design Enquiry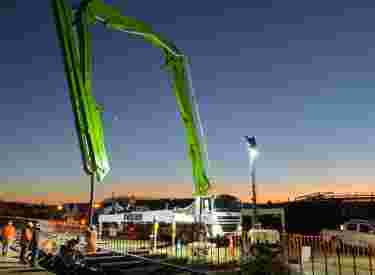 Build Services
Whether you are looking for a turnkey design-build slab or a build-only construction, Conset delivers.
Conset provides quality technical performance specifications, on-time delivery, and in-budget accountability from a single, reliable source for projects anywhere in New Zealand.
Our ever-expanding store of equipment is at the top of the range in the New Zealand concreting industry and, together with the expertly trained team that operates them, Conset can handle virtually any project.
And as you can see from our track record of projects, the results are set in concrete!  
Build Enquiry